Innovation, Quality, Service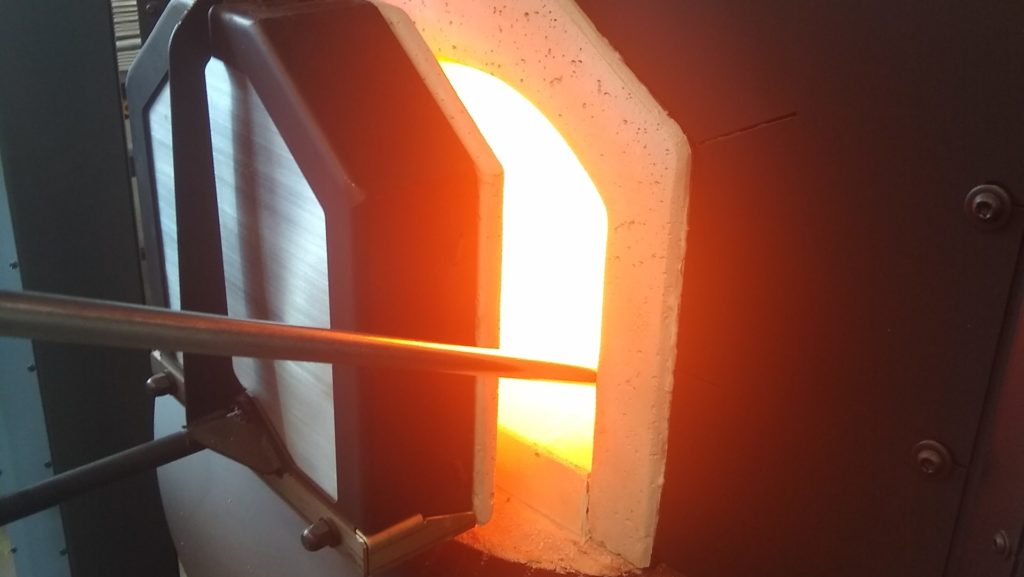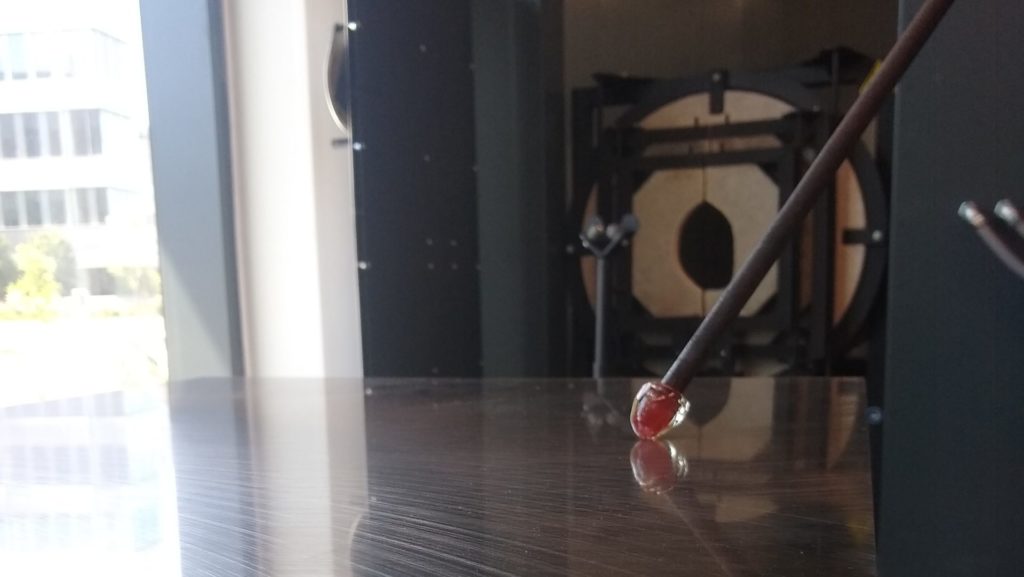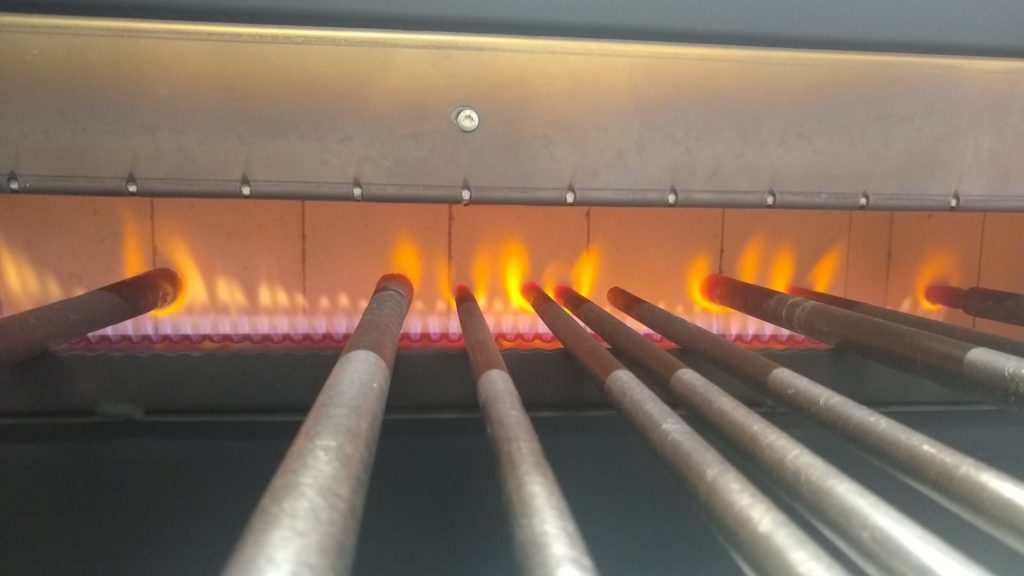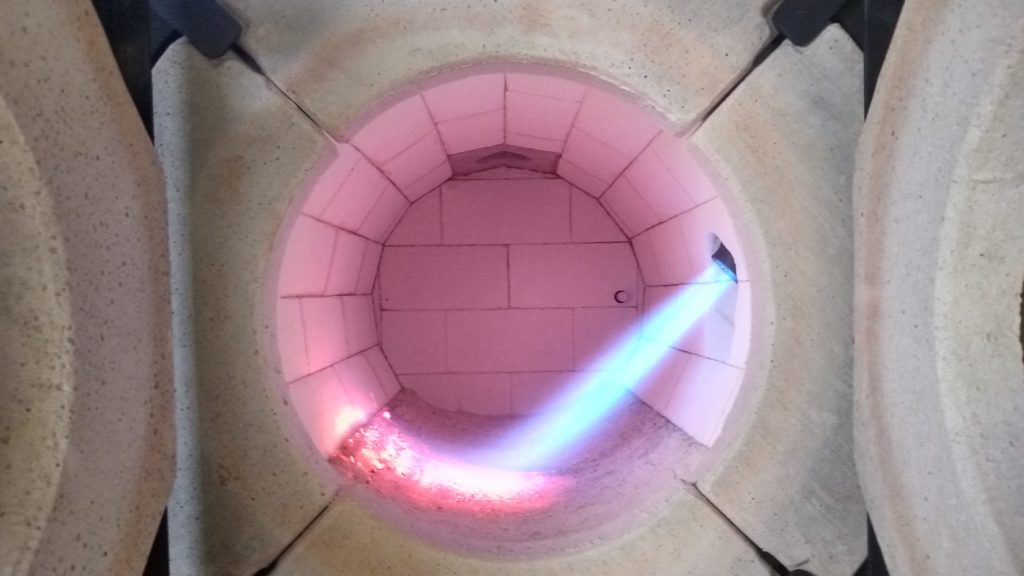 Browse these products and find the right equipment for your next endeavor
Our equipment features technology to make your experience safe and productive. Equipment is certified in our shop by TUV for easy conformity to regulations. Find custom options and add-ons to make the equipment just right for your use. If you don't see exactly what you're looking for, we can design it for you, from extra large car kilns, to batch preheating ovens, and mini crucible lab testing furnaces.
We have many families of equipment running on gas or electric. Free Standing Pot and Round Day Tank furnaces. Casting, Annealing, and Fusing Ovens. Combination units with several uses in one package. Follow these links for family descriptions, details, and prices.
Complete the experience with services that fit your needs.
If you're looking to do a full remodel of a studio or start up a new shop, we offer studio design services and consultation for upgrade paths.
For equipment not made by Wet Dog, whether from companies no longer in business or homemade, we can help you with any technical issues you may have, or advise on how to update your equipment to the latest safety standards