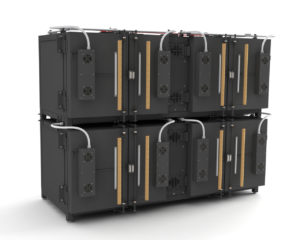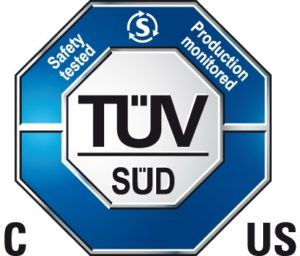 Tested According to:
CSA C22.2 No. 14:2013
EN60204-1:2010
EN/ISO 12100:2010
NFPA 79:2015
IEC 60730-1
IEC 60730-2-5:2014
All of our ovens are lined with insulating firebrick that is backed by ceramic fiberboard making them efficient, durable components of your studio. In all of our ovens, elements are recessed into slots that are cut into the brick wall, and door limit switches de-energize heating elements when doors are open to protect the user from any electrical hazard. Levelers are standard on annealing ovens.
A popular option for our front loaders is our modular rack system. The oven can be split into halves horizontally or thirds vertically. The shelves and center column can be removed and rearranged to accommodate a variety of product sizes.